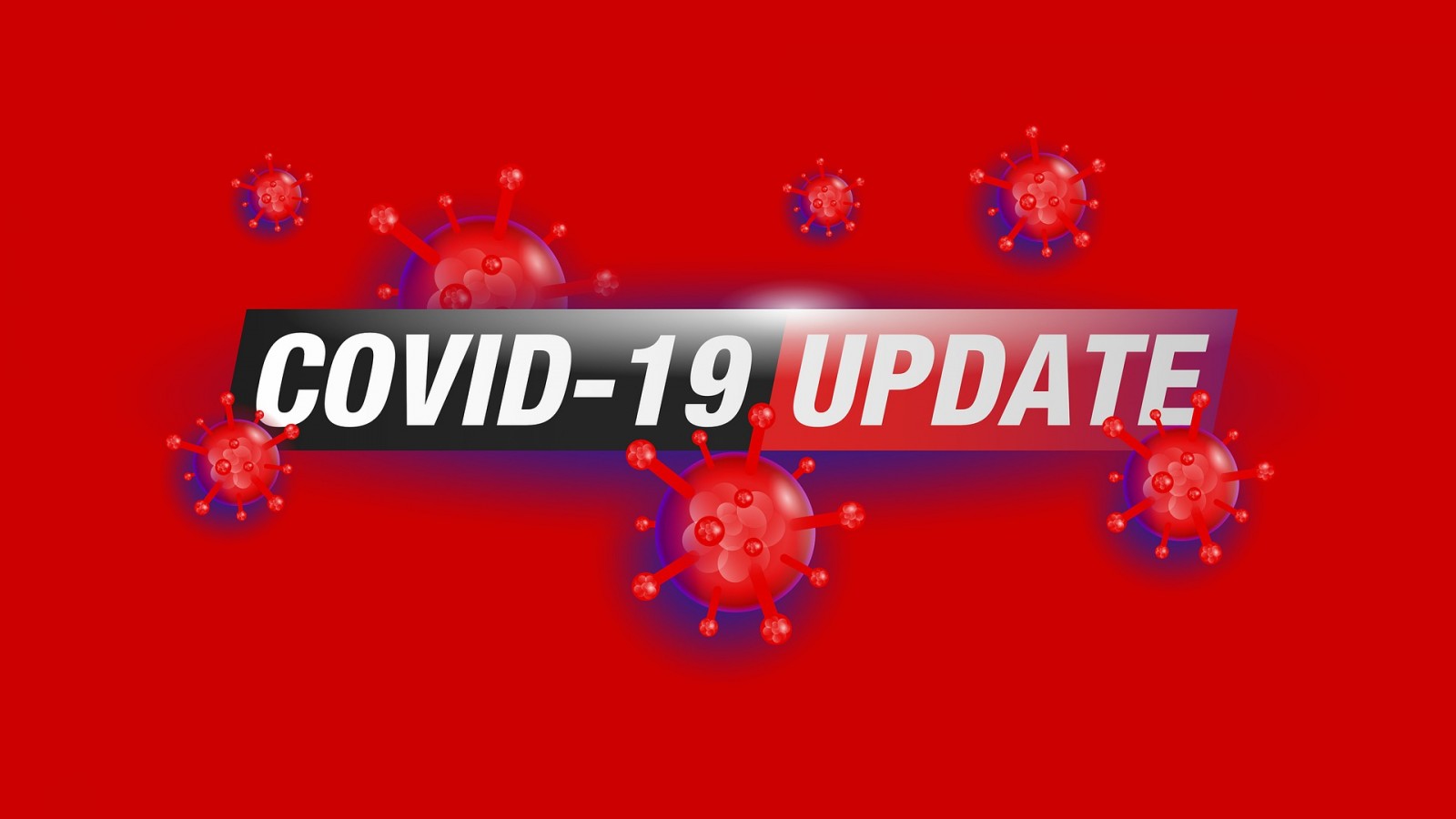 In light of revised CDC and New York State guidelines, we are easing restrictions for Covid-19. Please see our new policy.
Even though Jesus could play the Lord and Master card – and rightly so – commanding us to do what He says, He does not. He says, "I have called you friends". Why? Because we know what our master is doing. We understand what it's all about. As born again believers in Jesus, we have
Read More
Simple      Safe      Secure

At First Baptist Church, we want to encourage all members to join in the ministry of the church through its ongoing support.