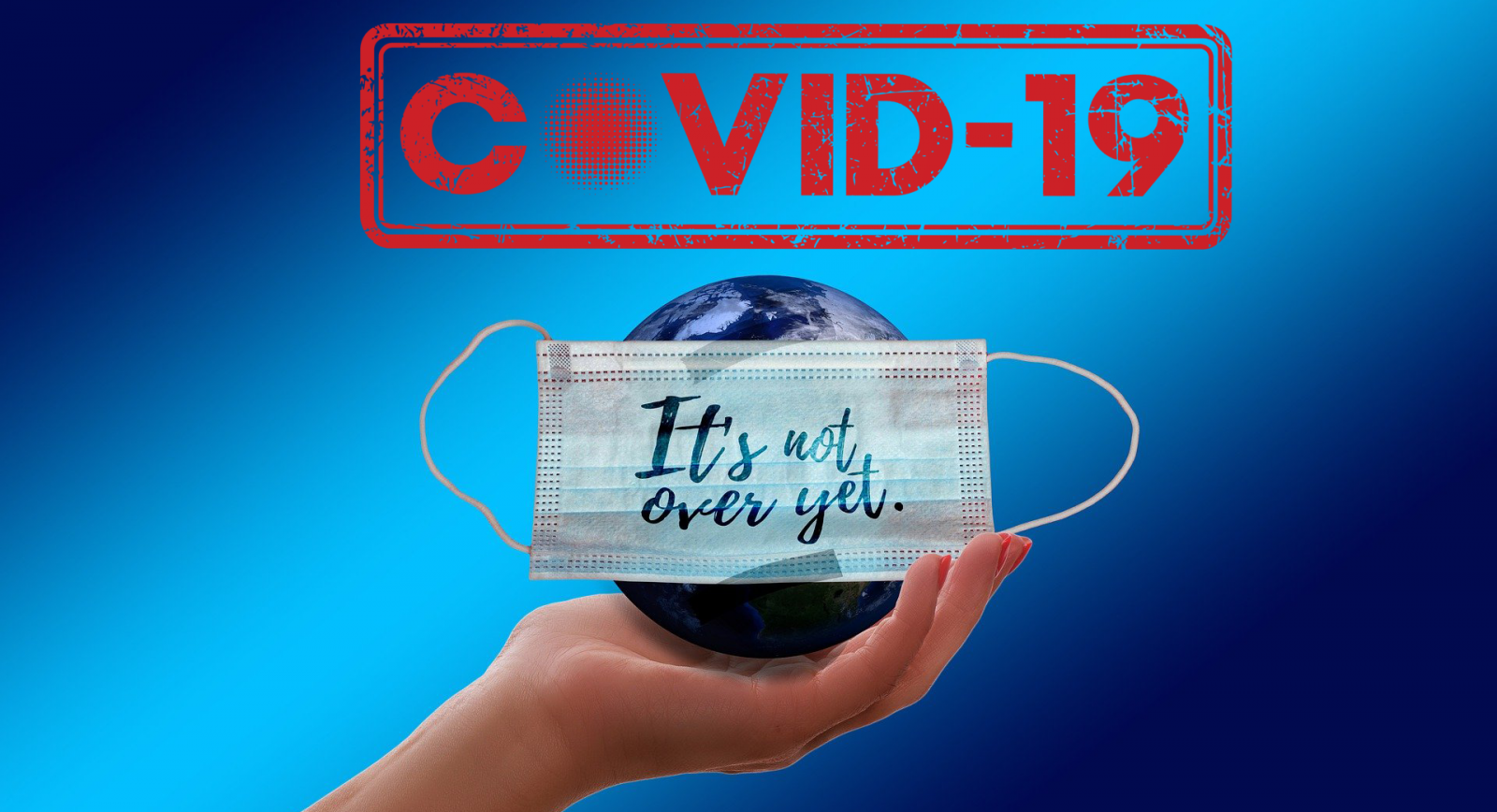 How is it affecting gatherings and how else are we responding?
Cornucovid – How to Have a Happy Thanksgiving Anyway! This year has certainly brought many changes and interruptions to our lives. The Thanksgiving and Christmas holidays unfortunately will be also affected. For many of us, these unwelcome adjustments or downright cancellations of what we've known and loved nearly all our lives threaten to bring frustration
Read More
Simple      Safe      Secure

At First Baptist Church, we want to encourage all members to join in the ministry of the church through its ongoing support.