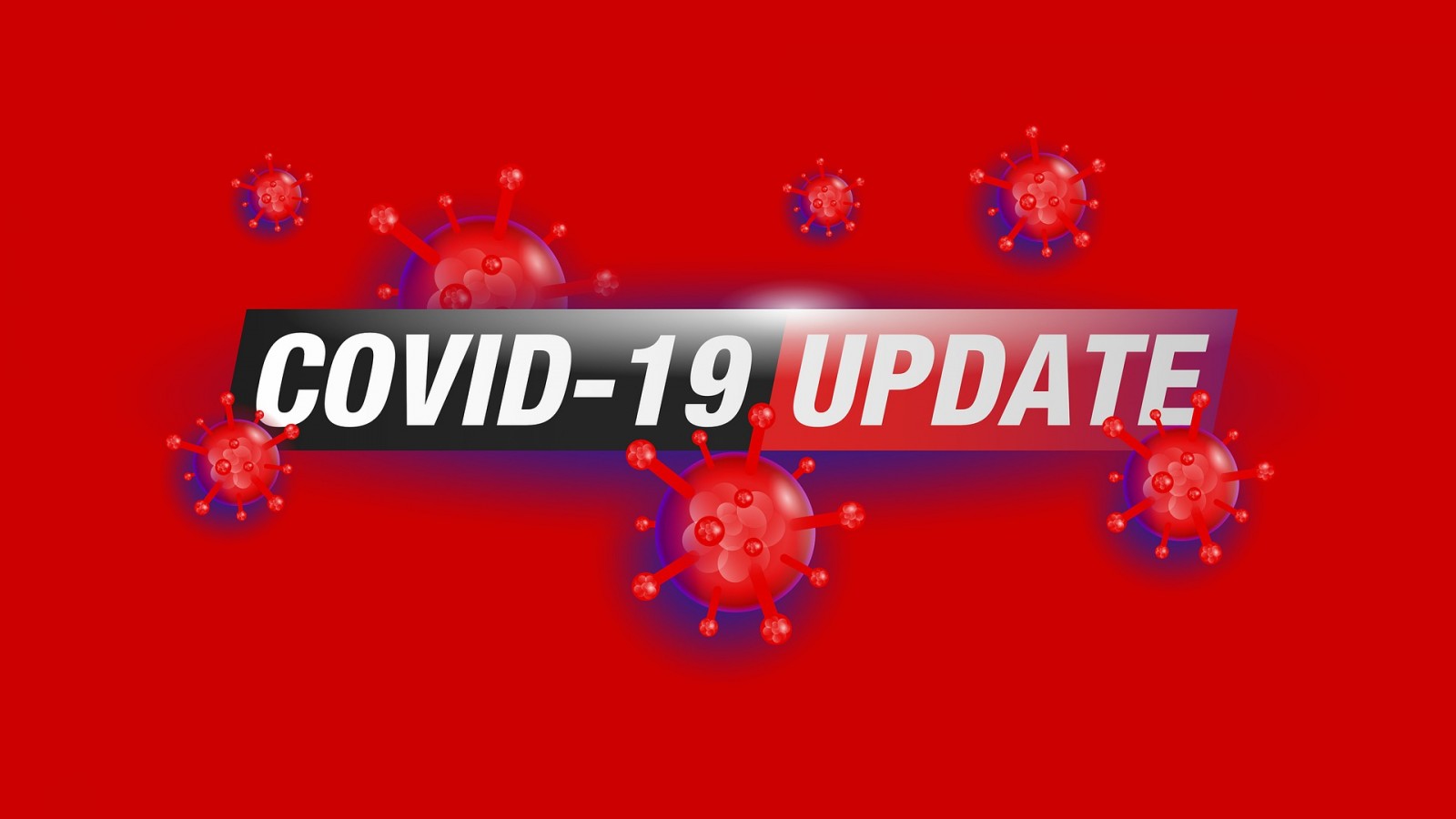 In light of revised New York State guidelines, we are easing restrictions for Covid-19. Please see our new policy.
Yes . . . you!!! This is what the Scripture says. "Paul, called by the will of God to be an apostle of Christ Jesus, and our brother Sosthenes,  To the church of God that is in Corinth, to those sanctified in Christ Jesus, called to be saints together with all those who in every
Read More
Simple      Safe      Secure

At First Baptist Church, we want to encourage all members to join in the ministry of the church through its ongoing support.