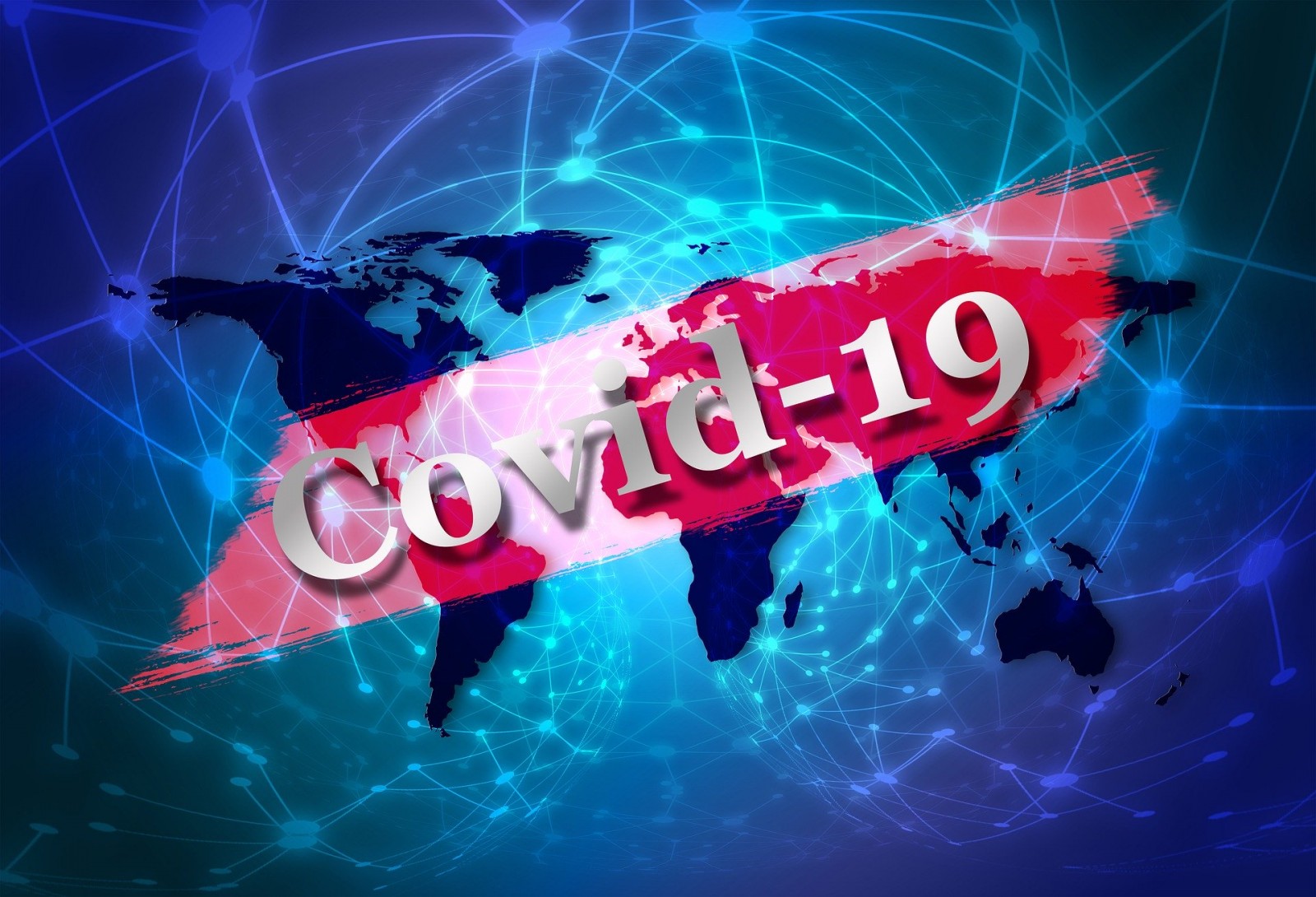 How is it affecting gatherings

-and-
   How else are we responding?
The Heart of the Matter As you know, I have been encouraging our congregation as of late to begin to seek the Lord in a special way concerning the state of our nation; not only praying in response to the things we are seeing (pandemic, protests, political scene, etc.), but to allow Him to stir
Read More
Simple      Safe      Secure

At First Baptist Church, we want to encourage all members to join in the ministry of the church through its ongoing support.