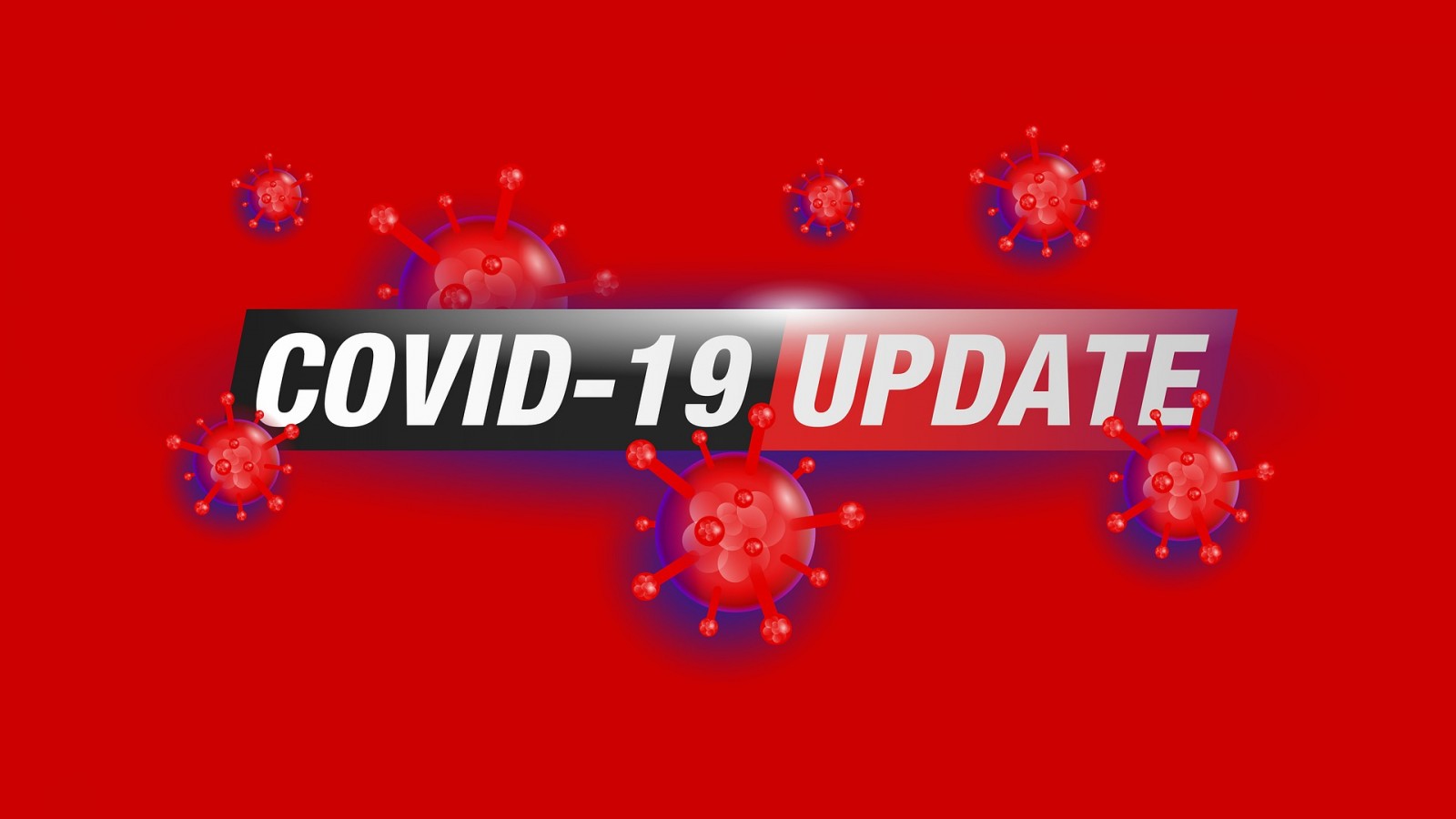 In light of revised New York State masking guidelines, we will be wearing masks for all indoor gatherings. Please see our new policy.
I am Complete in Christ Colossians 2:9–10 For in him the whole fullness of deity dwells bodily, and you have been filled (made complete) in Him, who is the head of all rule and authority. Several years after the Colossian church (to whom this inspired letter was written) was founded, there were false teachers trying
Read More
Simple      Safe      Secure

At First Baptist Church, we want to encourage all members to join in the ministry of the church through its ongoing support.