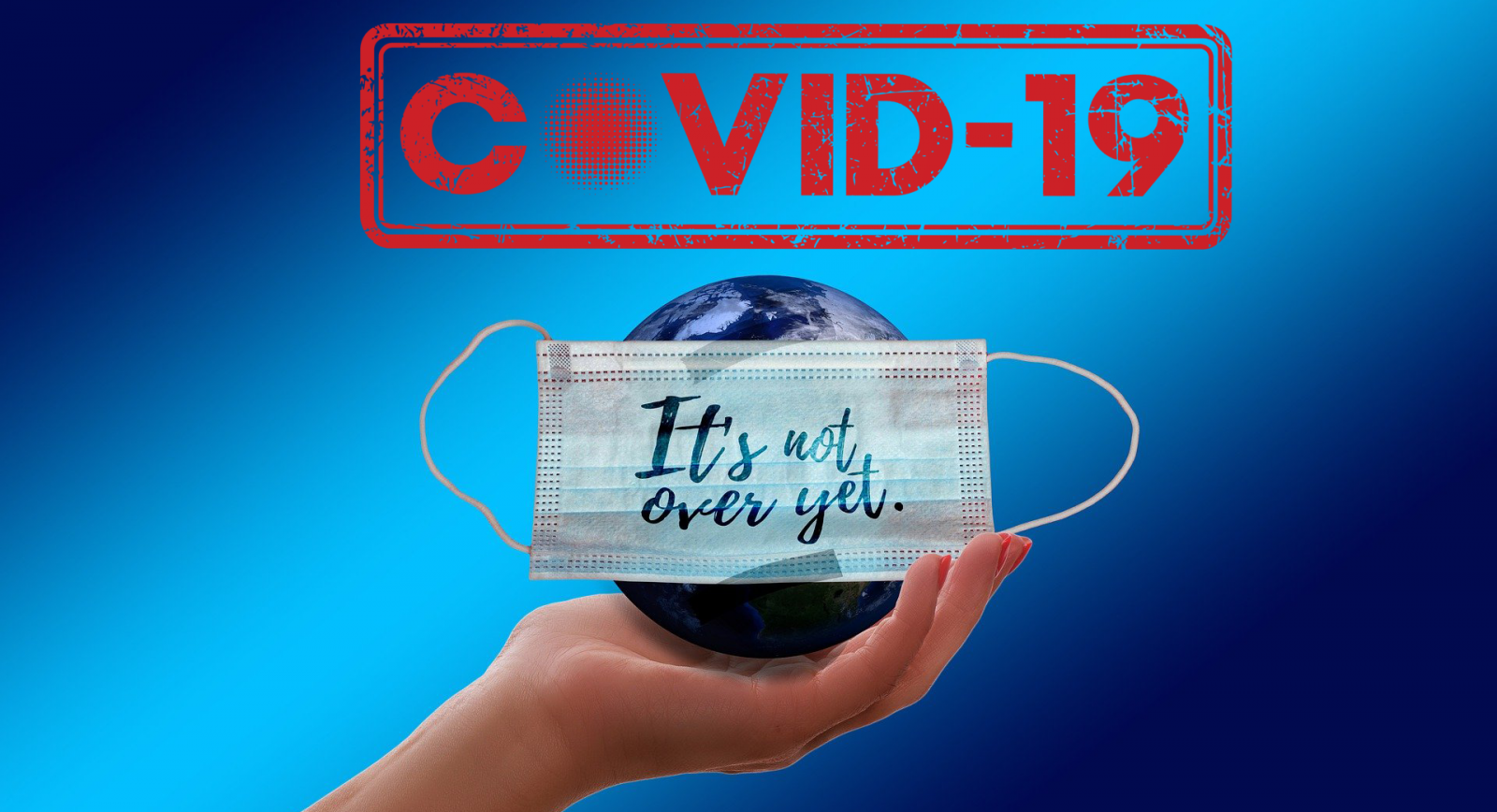 How is it affecting gatherings and how else are we responding?
Daily devotions to help get us ready for Resurrection Sunday. Our focus, from Palm Sunday, is the fact that our great God and Savior is worthy of our praise! Today's praise focus is the Hebrew word "towdah". It's when we "towdah" the Lord, that we really acknowledge Him as Lord. The word Lord is not
Read More
Simple      Safe      Secure

At First Baptist Church, we want to encourage all members to join in the ministry of the church through its ongoing support.