A church where all are welcome, valued, and invited to join us as we follow Jesus.

For over 225 years, we've been helping spread the good news of God's love in the Twin Cities area and throughout the world. The way we do it may change, but the message never does.

When you come to join us for the first time,
one of our greeters will be glad to help you become comfortable. If you'd like, they'll help you find the nursery (which is fully staffed and safely run), children's Sunday School room and restrooms, and of course, the sanctuary.
you'll hear our faith in God and Jesus Christ expressed in the songs we sing, the prayers we offer up and in our pastor's message. We are committed to bringing truth from the Bible in such a way that it is understandable, relevant, and applicable to our lives.
each month, you can join us for a cup of coffee and give us a chance to get to know each other. Say hello to our pastor and anyone else you see. We'd all love to hear your story and share ours with you.
No matter what your Christian background is (or isn't), we hope you'll join us on Sunday. Here at First Baptist Church, you'll find people of all sizes, shapes and colors, and we welcome everyone to join us as we follow Christ--including you. Our service starts at 10:00 a.m. every Sunday.
"And let us consider how to stir up one another to love and good works."
Hebrews 10:24
At First Baptist Church, we have a simple hope: to see people come to know Jesus Christ and grow in their Christian faith.  Our ministries come in all shapes and sizes.  Please come and join us.

Children's Ministry
Our Children's ministry allows children to have fun while learning about good news of Jesus Christ.  We seek to create a caring and loving environment for all Children. Children's ministry is available for ages 4-12 each Sunday morning after the Children's Message in the sanctuary.  Nursery is also provided for each Sunday morning.
Youth Ministry
Our Youth Group provides a casual supportive atmosphere where young people from 6th through 12th grade are encouraged to develop their personal relationship with the Lord and bring the time tested wisdom of the Bible into their complex daily lives. F.I.S.H. - Friends Inspired to Serve Him - meets Sunday evenings at the church from 5:30-7:00pm in the ABBA room downstairs. We also get together for social outings and participate in dynamic Christian events like Kingdom Bound.
FBM has a new young adult ministry for individuals ages 18 and over. As this is a new ministry, the program is still developing based on the needs of the group. God Squad meets on Sunday evenings at the church from 5:30-7:00pm in the Conference Room upstairs. This group is working through how to trust God and His word through the changes life brings as we grow into young adult leaders and members of our church and community.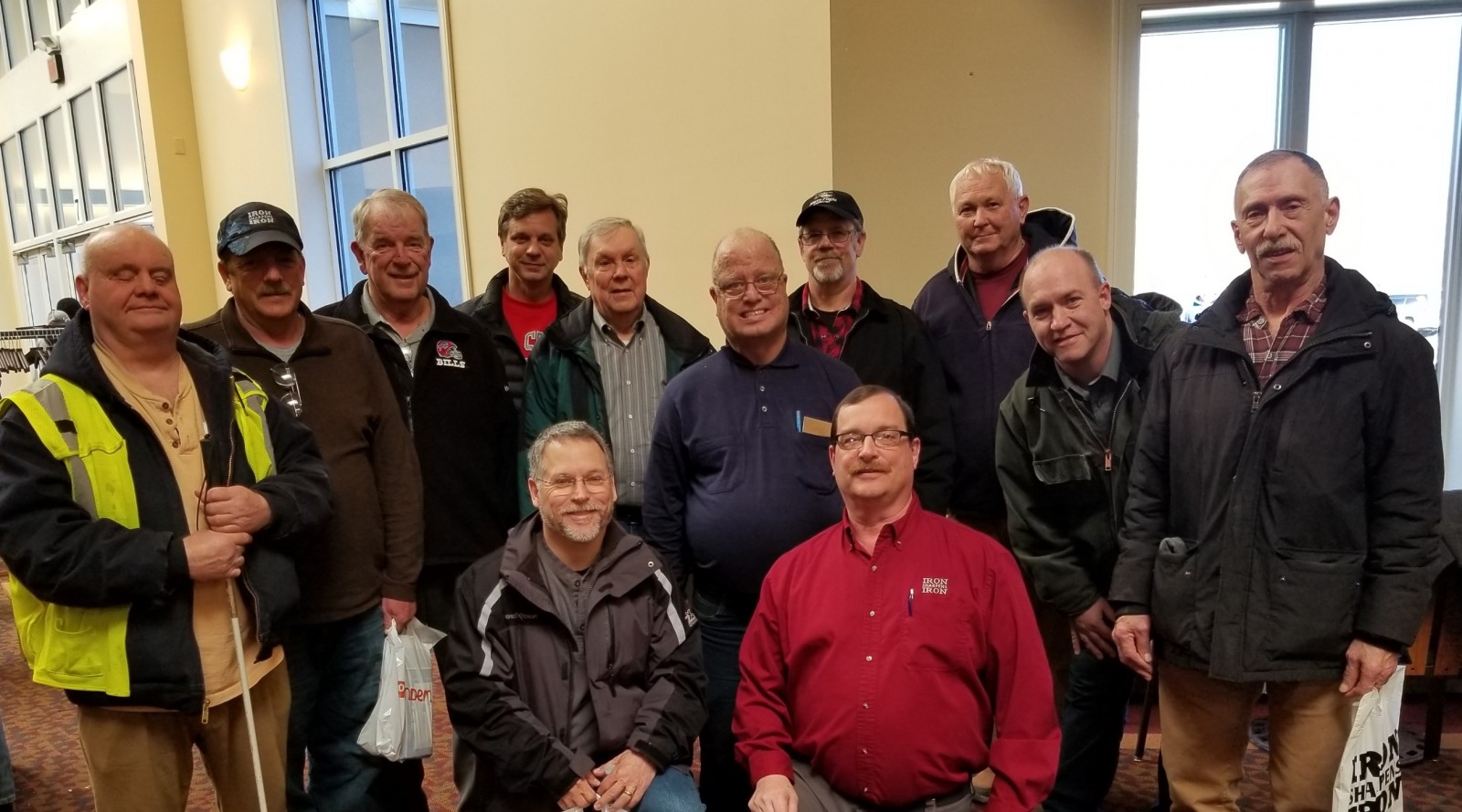 Men's Ministry
This informal gathering of Christian men enjoys a variety of spiritual get togethers. Prayer and devotions are a regular and vital piece of every gathering. In addition to this, we share in a variety of activities throughout the year to build Christian friendships and to serve the Lord and our church through service. Men's group meets Mondays at 7pm.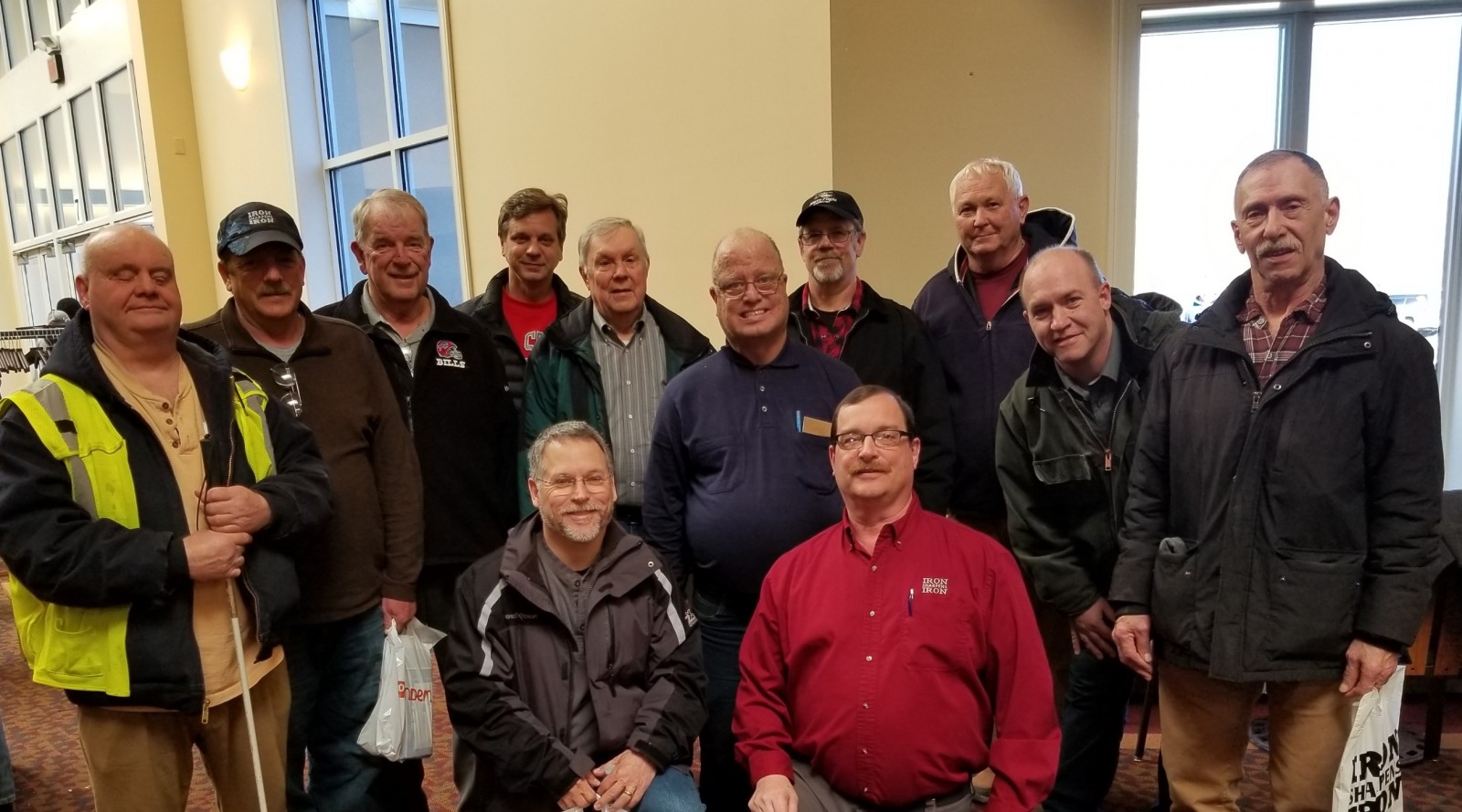 Ladies Ministry
G.R.A.C.E Women's Group meets Monday evenings at 7pm for Bible study, fellowship, and encouragement. Our mission is to grow in our faith and to build strong relationships with our friends and community.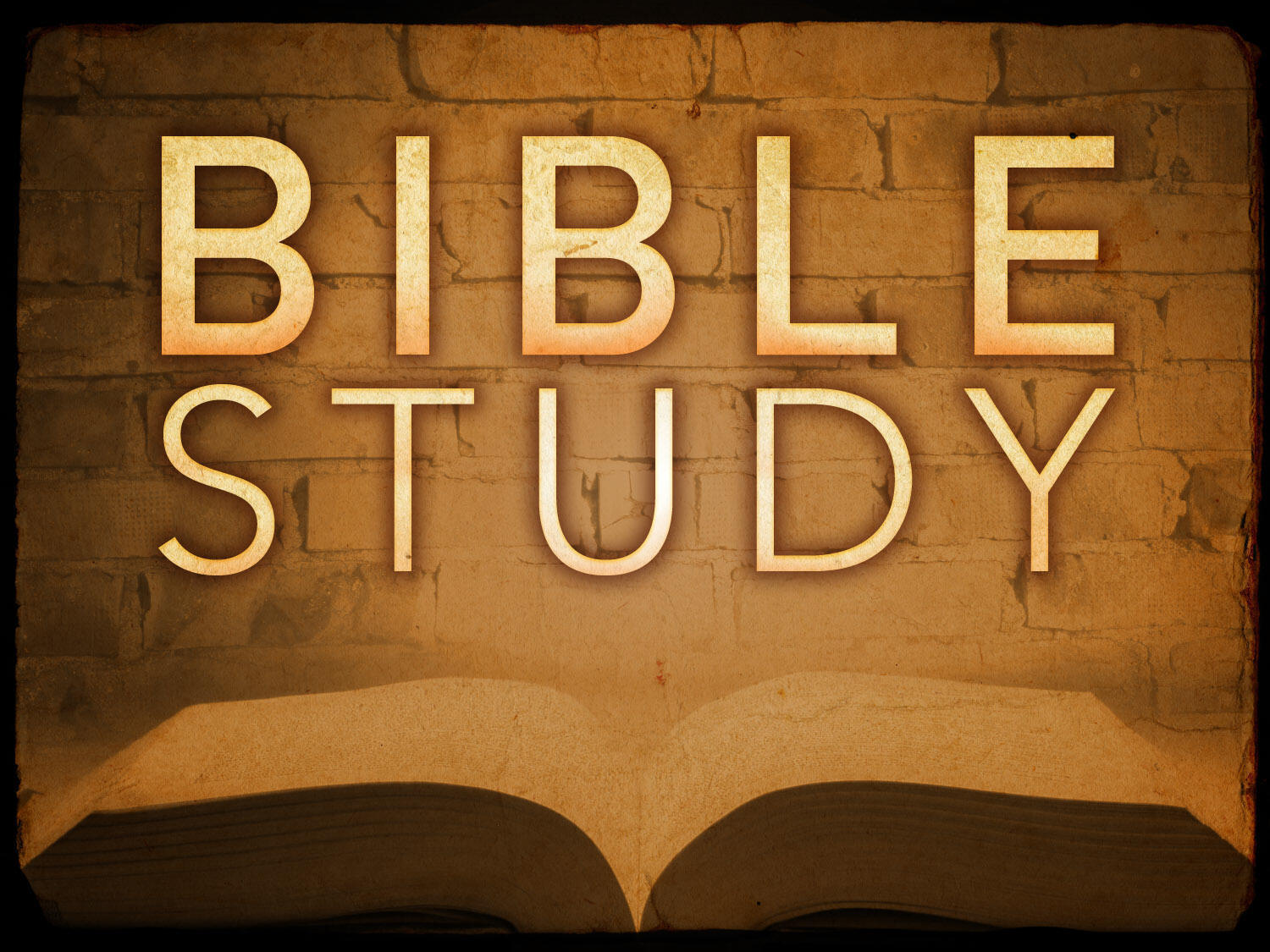 Bible Studies
Adult Sunday School - Sunday mornings at 8:30am in the church dining hall (with social distancing). We are going verse by verse through the Minor Prophetic Books of the Old Testament.
Digging Deep - Wednesday Morning Bible Study 10:00am, held at the church and also on Zoom. Call for details 585-289-3883. We are currently doing a study with Pastor Ron entitled Back to Basics. It's a great way to learn or brush up on the foundations of the faith so that we can also share with others.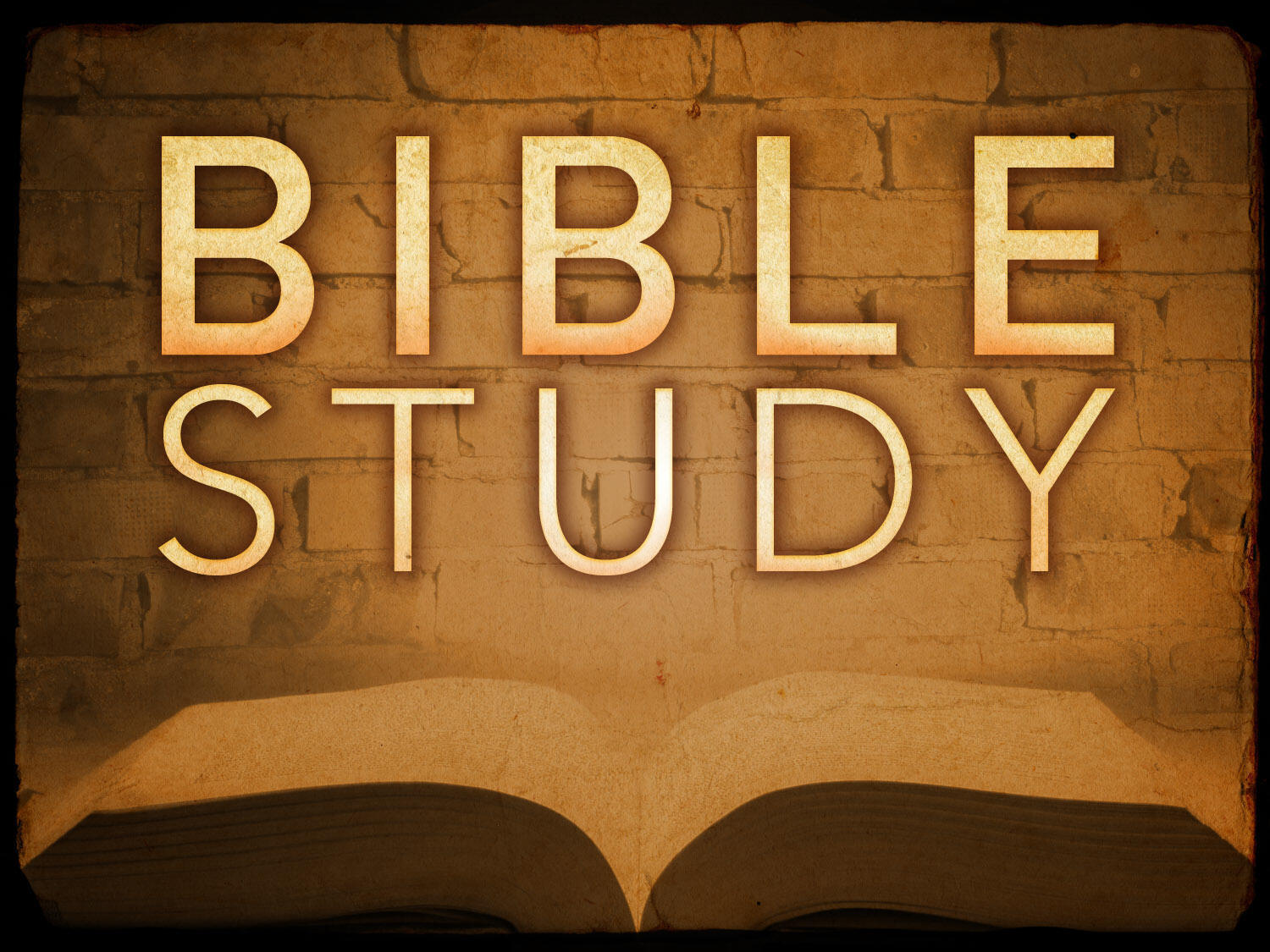 A.B.B.A. Child Care
A.B.B.A. (Abundant Blessings Before and After)
A quality before & after school Christian daycare for children going into Kindergarten through age 12.
Normally meeting according to the Red Jacket school calendar and including most snow days. M-F mornings from 6:30 - 9:00am and afternoons from 3:00 - 6:00pm
*For more information, contact Director Laurie Kominiarek @ 315-719-4727 or lkominiarek62@gmail.com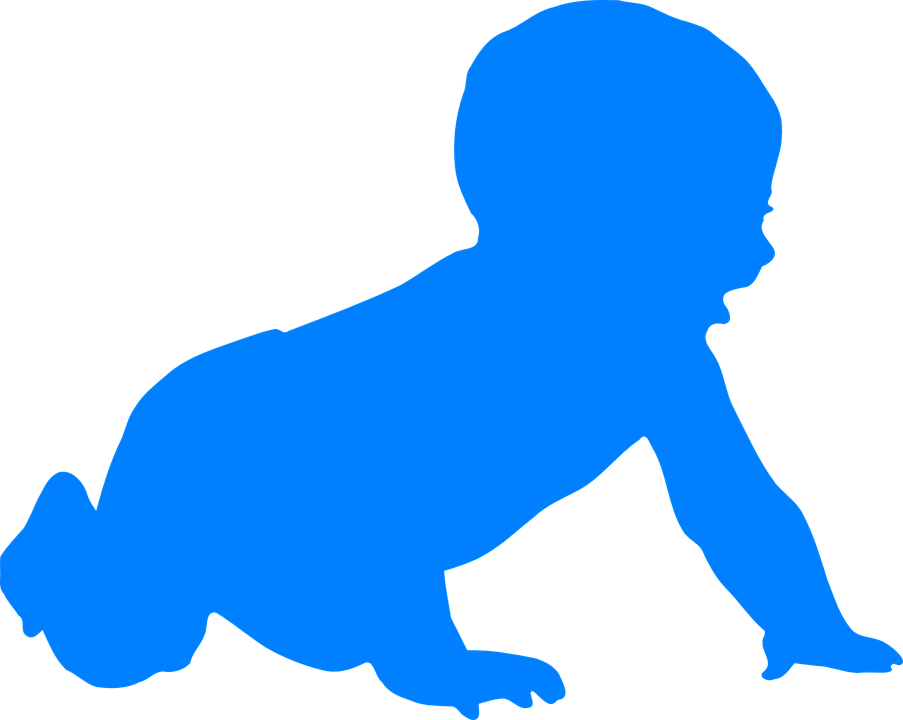 Nursery
A safe and loving nursery is provided, allowing parents to comfortably focus on our worship service.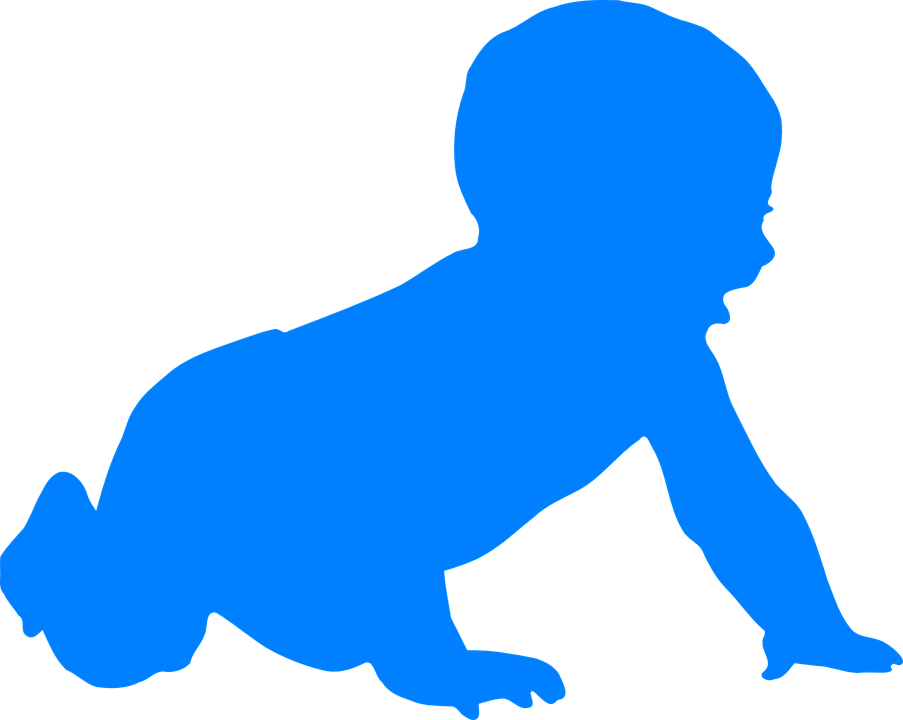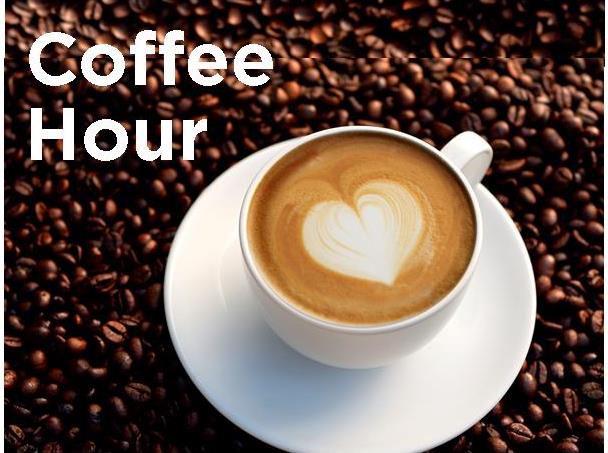 Coffee Hour
Once a month after our worship service, we have extended fellowship over coffee and goodies. Come and meet some great people just like you!