A church where all are welcome, valued, and invited to join us as we follow Jesus.

For over 200 years, we've been helping spread God's good news in the Twin Cities area and throughout the world. The way we do it may change, but the message never does.

When you come to join us for the first time,
one of our greeters will be glad to help you become comfortable. If you'd like, they'll help you find the nursery (which is fully staffed and safely run), children's Sunday School room and restrooms, and of course, the sanctuary.
you'll hear our faith expressed in the songs we sing, the prayers we offer up and in our pastor's message. All parts of our service are grounded in the Bible, which we are committed to upholding.
each month, you can join us for a cup of coffee and give us a chance to get to know each other. Say hello to our pastor and anyone else you see. We'd all love to hear your story and share ours with you.
No matter what your Christian background is (or isn't), we hope you'll join us on Sunday. Here at First Baptist Church, you'll find people of all sizes, shapes and colors, and we welcome everyone--including you. Our service starts at 10:00 a.m. every Sunday.
"And let us consider how to stir up one another to love and good works."
Hebrews 10:24
At First Baptist Church, we have a simple hope: to see people come to know Jesus Christ and grow in their Christian faith.  Our ministries come in all shapes and sizes.  Please come and join us.

**Please Note: Due to the covis-19 pandemic, all of our ministries are affected in some way. Those groups that are continuing to meet in person are doing so following CDC and NYS guidelines for social distancing to help keep everyone safe. If you have any questions please call the church at 585-289-3883 or contact us through our contact page.

Children's Ministry
Our Children's ministry allows children to have fun while learning about good news of Jesus Christ.  We seek to create a caring and loving environment for all Children. Children's ministry is available for ages 4-12 each Sunday morning after the Children's Message in the sanctuary.  Nursery is also provided for each Sunday morning.
**Please Note: Our children's ministry is currently suspended due to the covid-19 pandemic. Children may worship with adults in the main sanctuary. A special Children's Message is provided for the kids each week.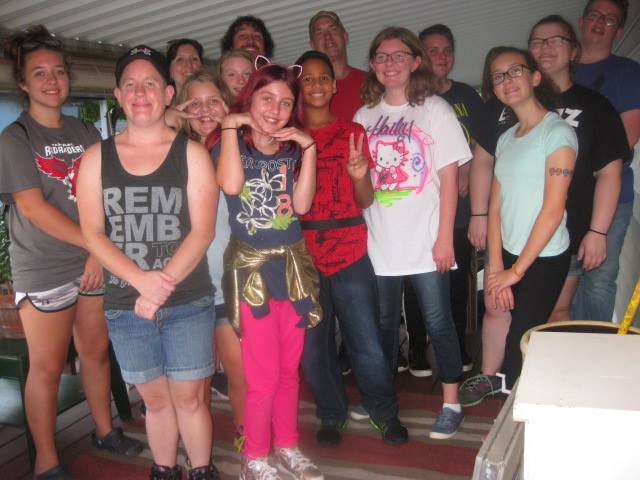 Youth Ministry
Our Youth Group provides a casual supportive atmosphere where young people from 6th through 12th grade are encouraged to develop their personal relationship with the Lord and bring the time tested wisdom of the Bible into their complex daily lives. F.I.S.H - Friends Inspired to Serve Him - meets Sunday evenings at the church from 5:30-7:00pm. (with social distancing). We also (currently suspended due to covid-19) get together for social outings and participate in dynamic Christian events like Kingdom Bound.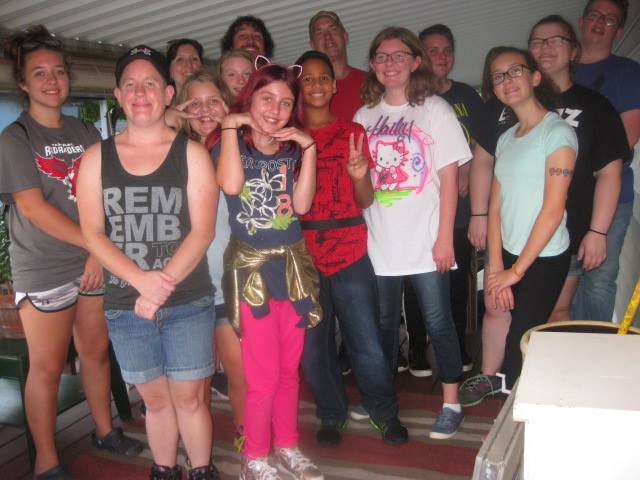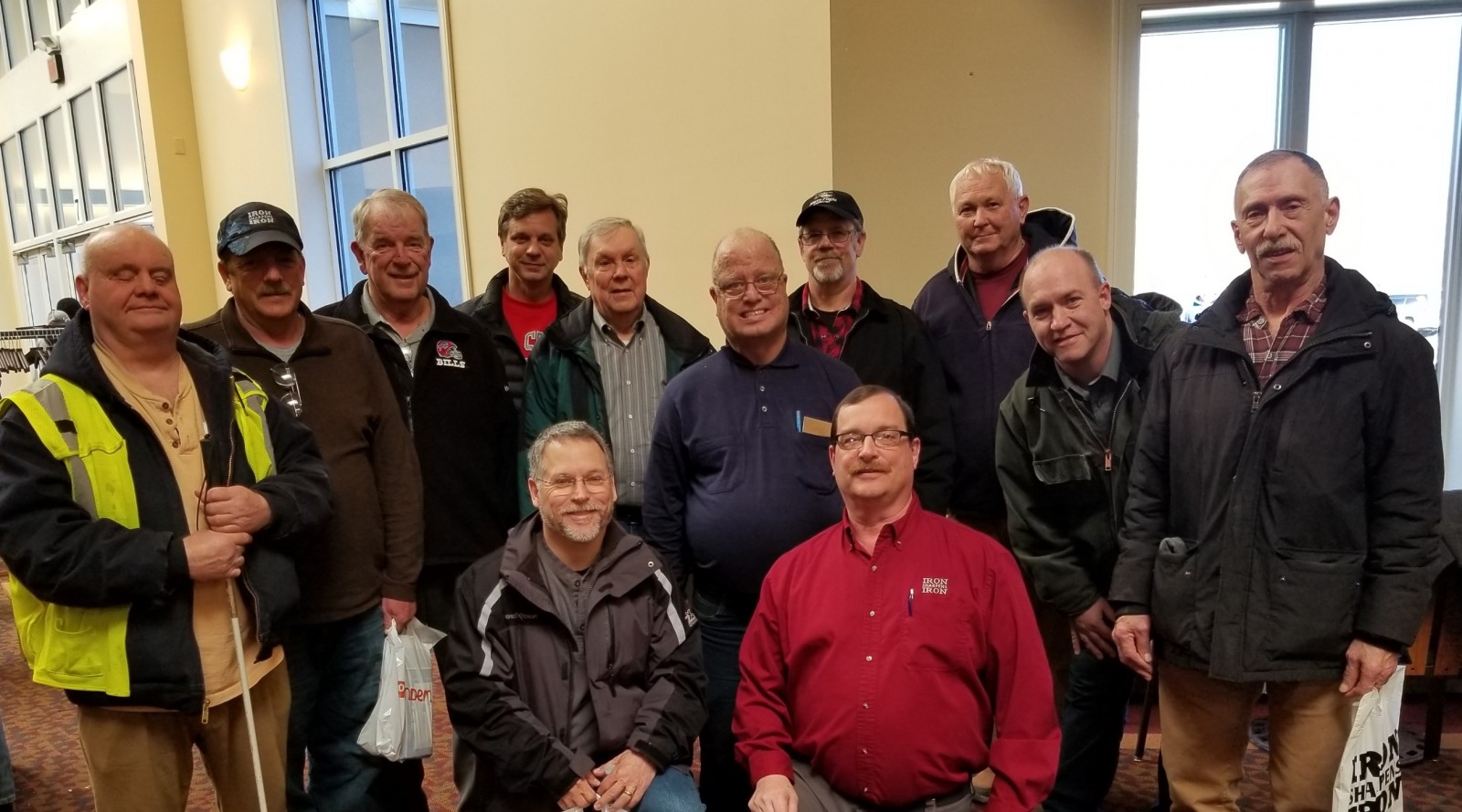 Men's Ministry
This informal gathering of Christian men enjoys a variety of spiritual gatherings. Prayer and devotions are a regular and vital piece of every gathering. In addition to this, we share in a variety of activities throughout the year to build Christian friendships and to serve the Lord and our church through service. Men's group meets Mondays at 7pm.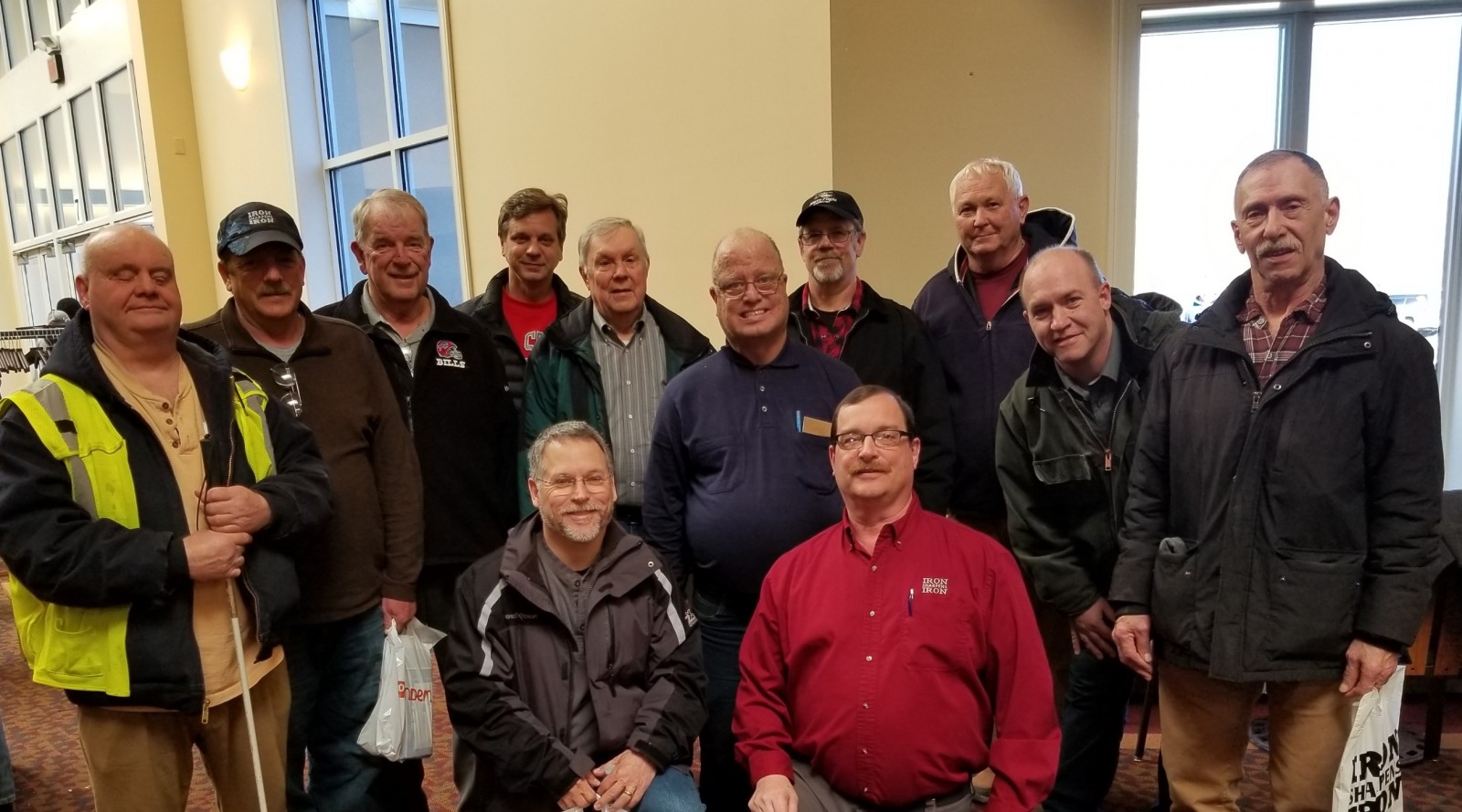 Ladies Ministry
G.R.A.C.E Women's Group meets Monday evenings at 7pm for Bible study, fellowship, and encouragement.our mission is to grow in our faith and to build strong relationships with our friends and community.
American Baptist Women is part of a larger group - ABW of the Finger Lakes and ABW of NYS.  ABW seeks to unite the women of our church into a fellowship that will help each woman grow as a person and in personal devotion to Jesus Christ and His Church, through worshiping, working, and witnessing.
ABW meets every third Wednesday of each month at 1:00pm. All women are welcome.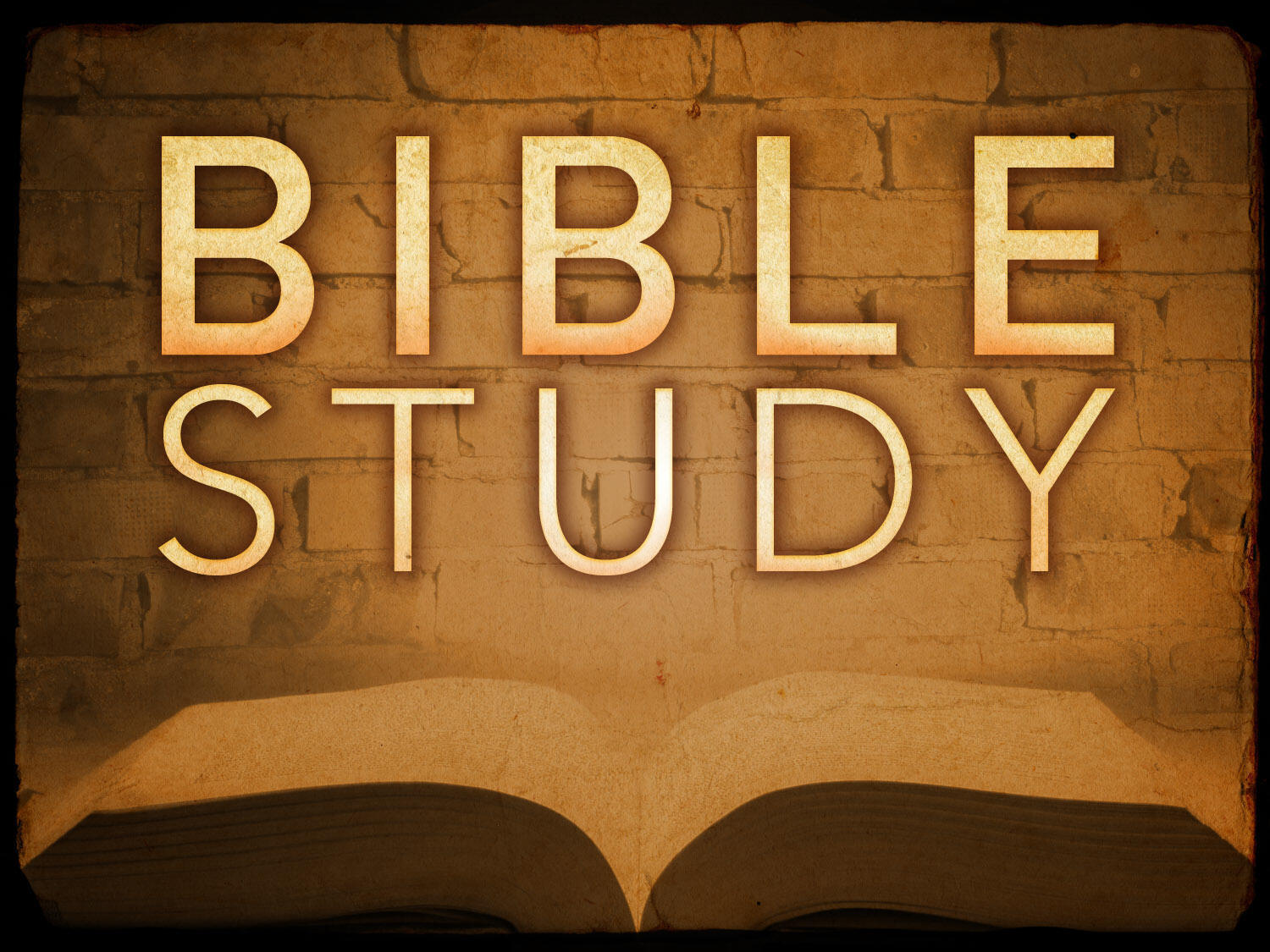 Bible Studies
Adult Sunday School - Sunday mornings at 8:30am in the church dining hall (with social distancing). We are going verse by verse through the Minor Prophetic Books of the Old Testament.
Digging Deep - Wednesday Morning Bible Study 10:00am. Currently being done online via Zoom. Please contact the church @ 585-289-3883 for login information. We are currently going verse by verse through the book of Romans.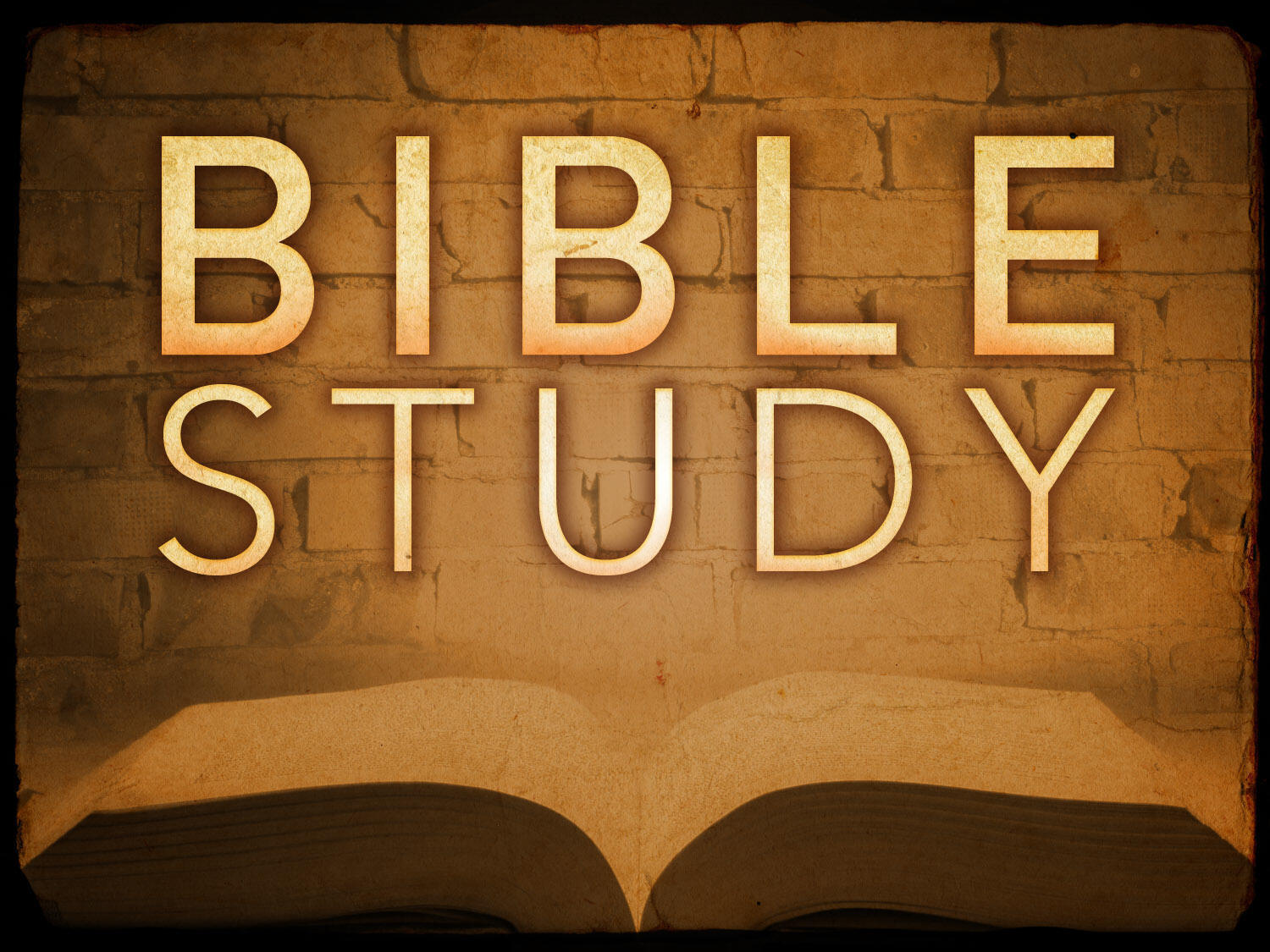 Choir
Our choir, under the direction of Joe Godfrey, brings us inspirational music each week to enhance our worship experience.
We also work together with other area churches to put on larger events for the Manchester/Shortsville and Canandaigua communities.
**Please Note: Due to the covid-19 pandemic and guidelines by the CDC and NYS, music is currently limited to solos and duets so we can maintain proper social distancing.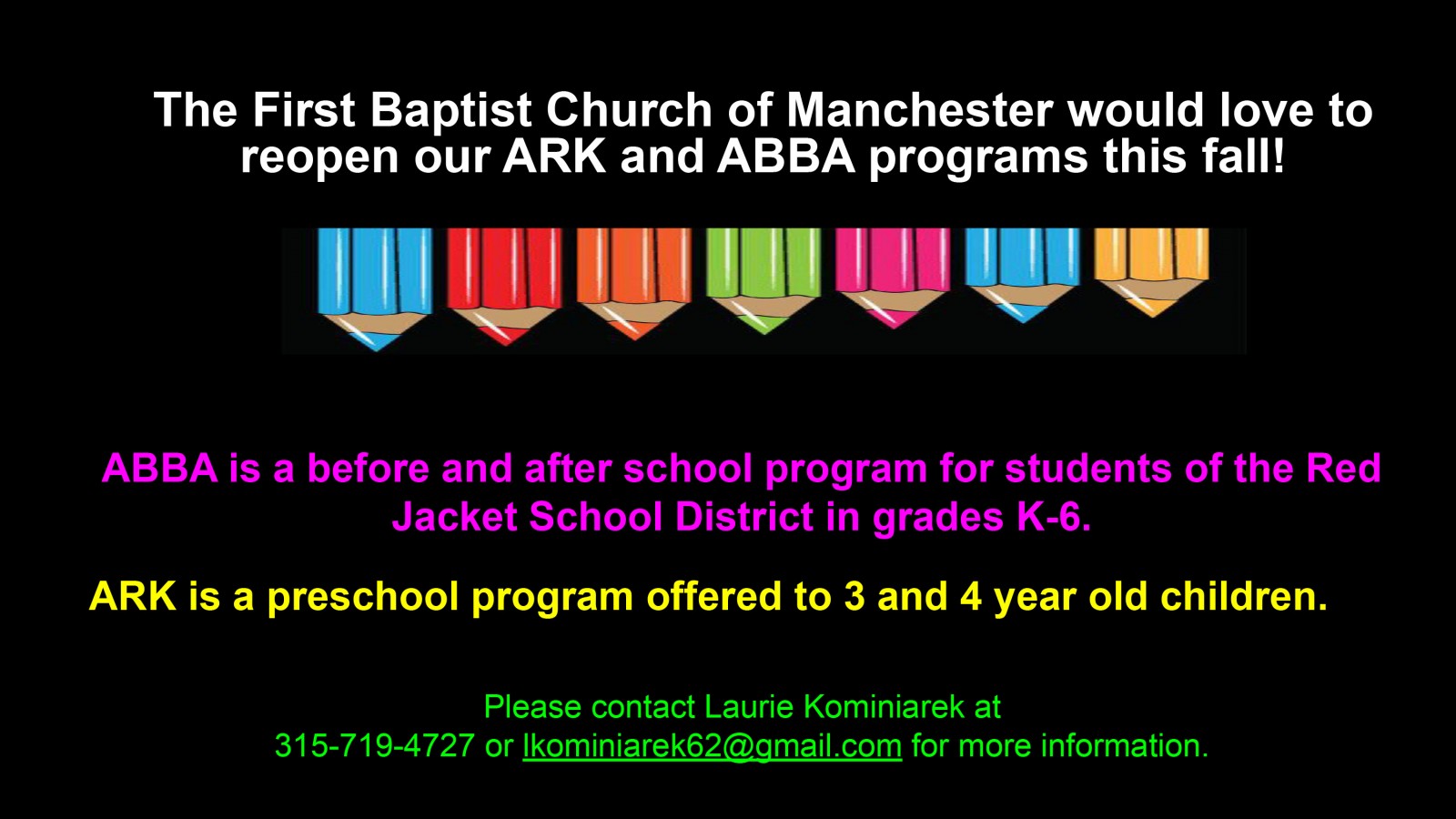 A.R.K. Preschool
A.R.K. (All Ready for Kindergarten)
**Please Note: Due to the Covid-19 pandemic, A.R.K. is currently closed - please check back for updates.*
Helping to get your 3 and 4 year old children ready for Kindergarten with the academic, social, and spiritual foundation they need to begin their formal education.
*Normally meeting according to the Red Jacket school calendar, M-F 9:00 - 11:30am.
For more information, contact Director Laurie Kominiarek @ 315-719-4727 or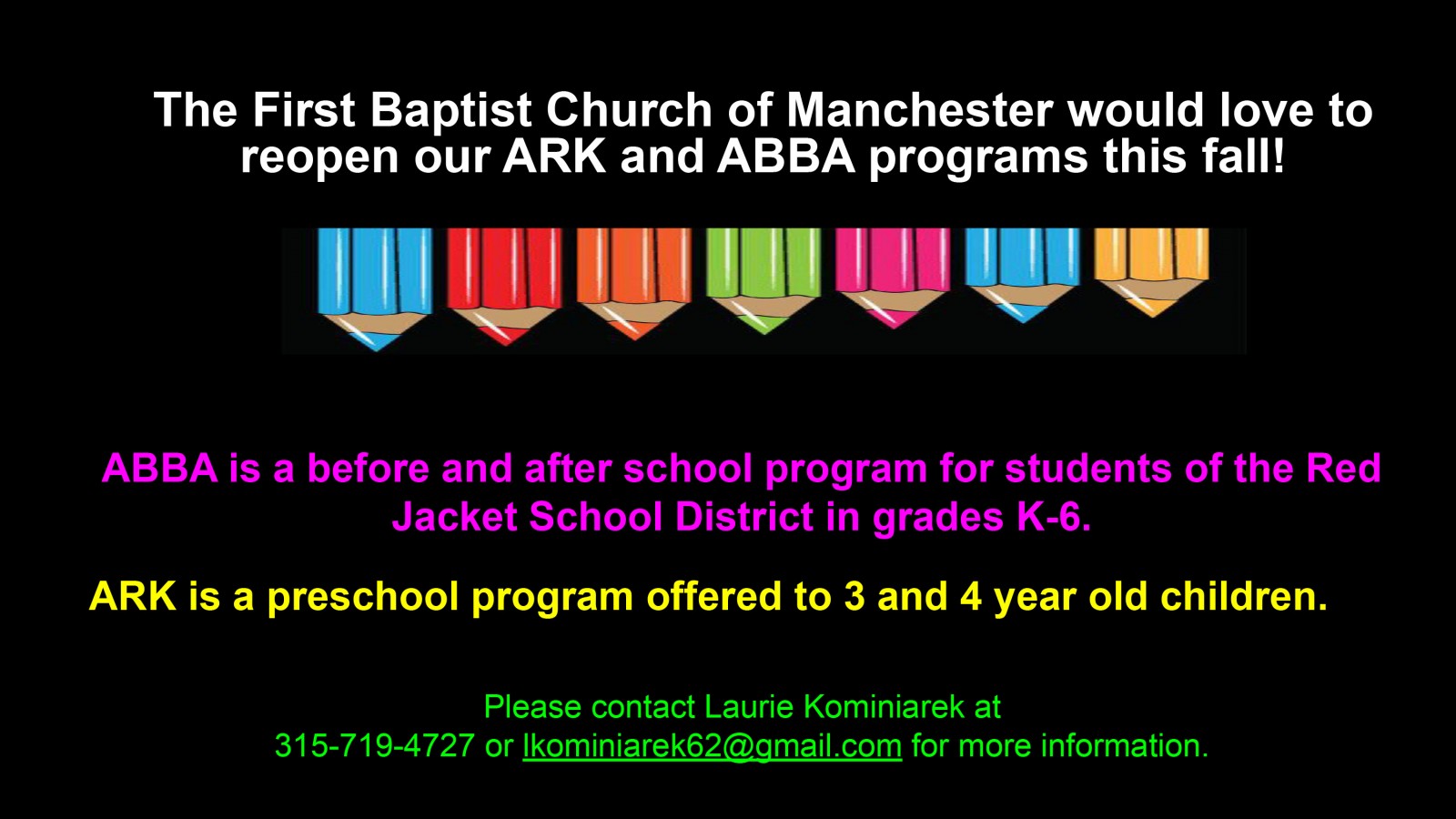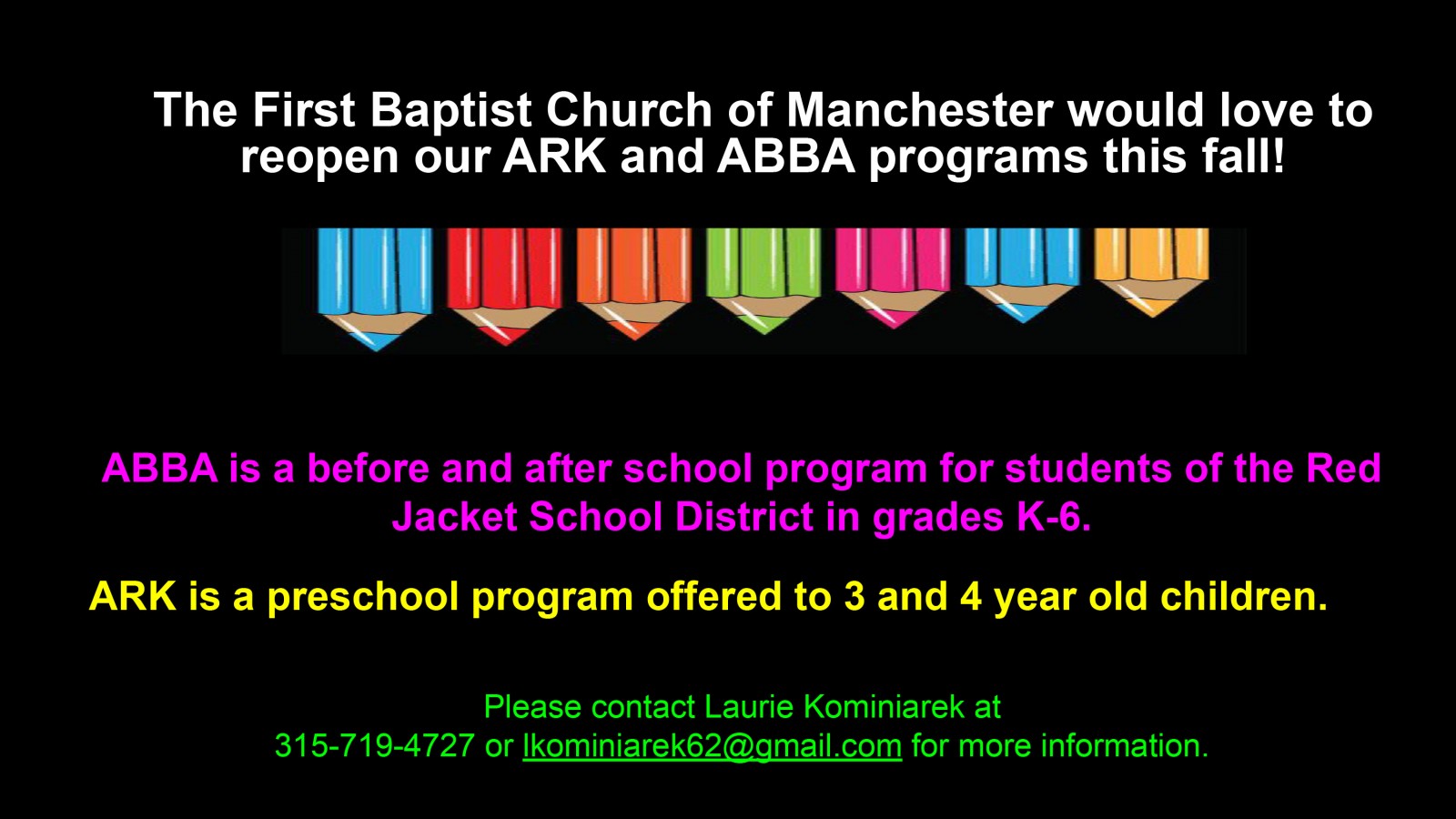 A.B.B.A. Child Care
A.B.B.A. (Abundant Blessings Before and After)
**Please Note: Due to the covid-19 pandemic, A.B.B.A. is currently closed. We will be re-evaluating community interest around the Red Jacket 10 week marking period. Please check back for updates or call for information.*
A quality before & after school Christian daycare for children going into Kindergarten through age 12.
Normally meeting according to the Red Jacket school calendar and including most snow days. M-F mornings from 6:30 - 9:00am and afternoons from 3:00 - 6:00pm
*For more information, contact Director Laurie Kominiarek @ 315-719-4727 or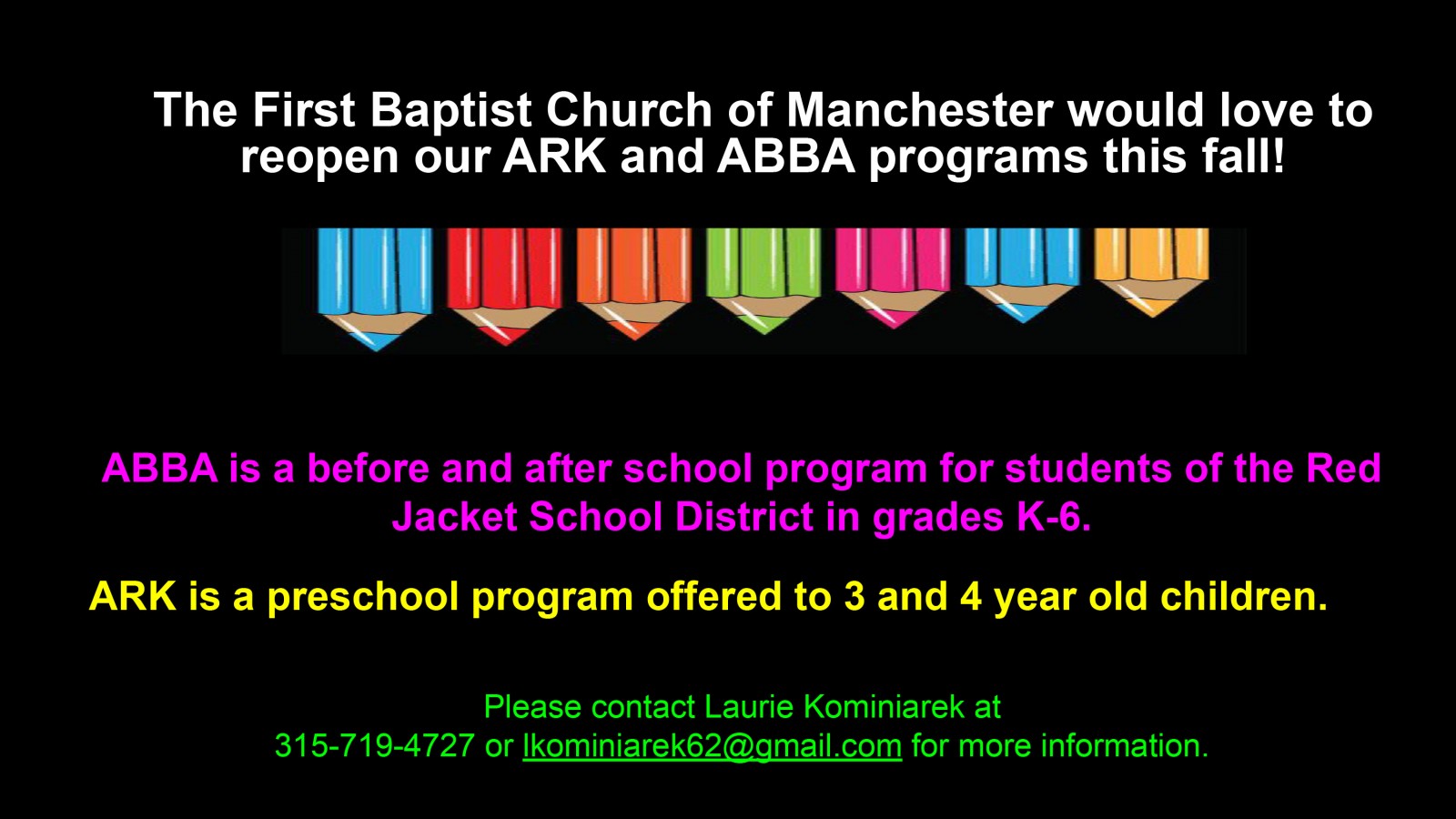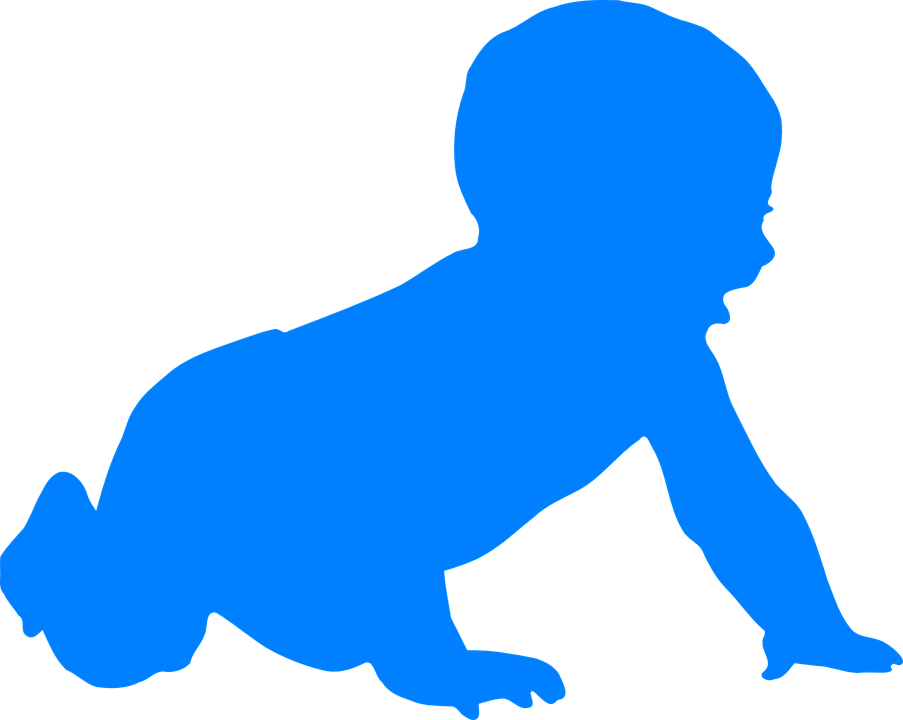 Nursery
A safe and loving nursery is provided, allowing parents to comfortably focus on our worship service.
**Please Note: Due to the covid-19 pandemic, if you are interested in having nursery care for your little one during the worship service, please call the church to make specific arrangements. 585-289-3883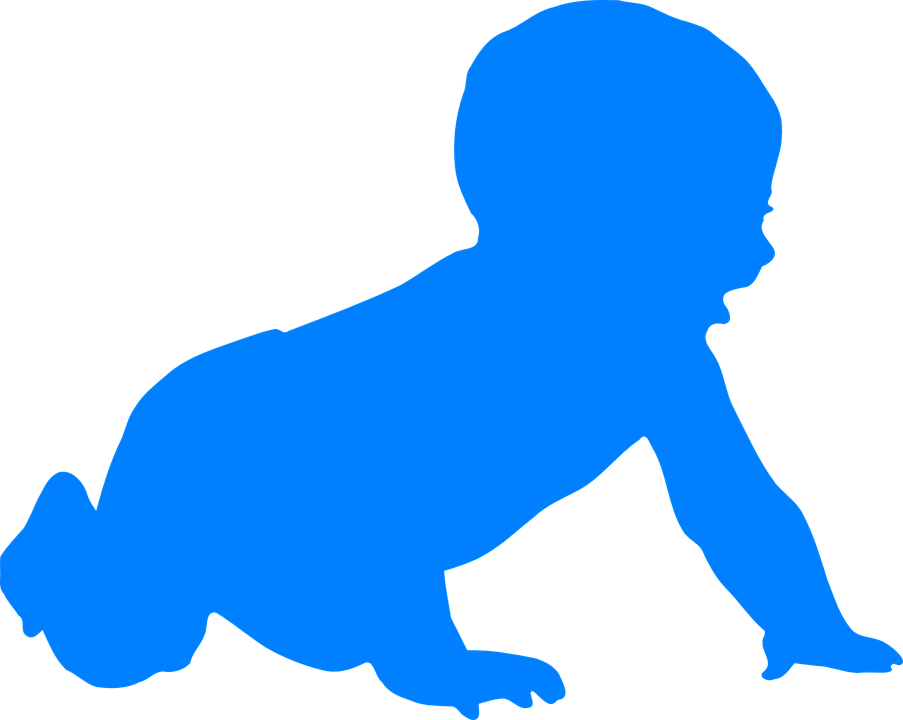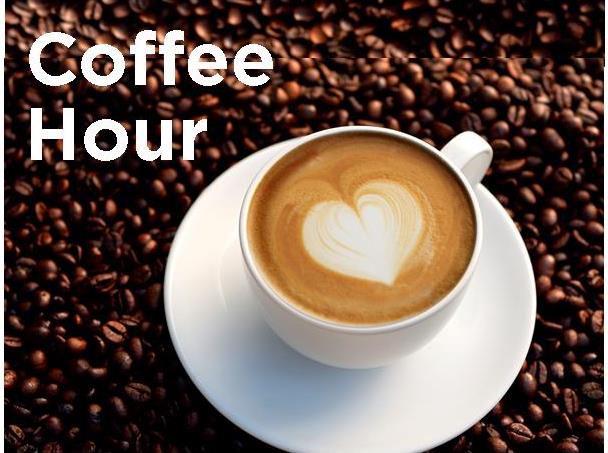 Coffee Hour
Once a month after our worship service, we have extended fellowship over coffee and goodies. Come and meet some great people just like you!
**Please Note: Coffee Hours are currently suspended due to the covid-19 pandemic.