Have a question about the Bible, Christianity, Other religions, Life in general? Prefer to ask anonymously? Then this page is for you!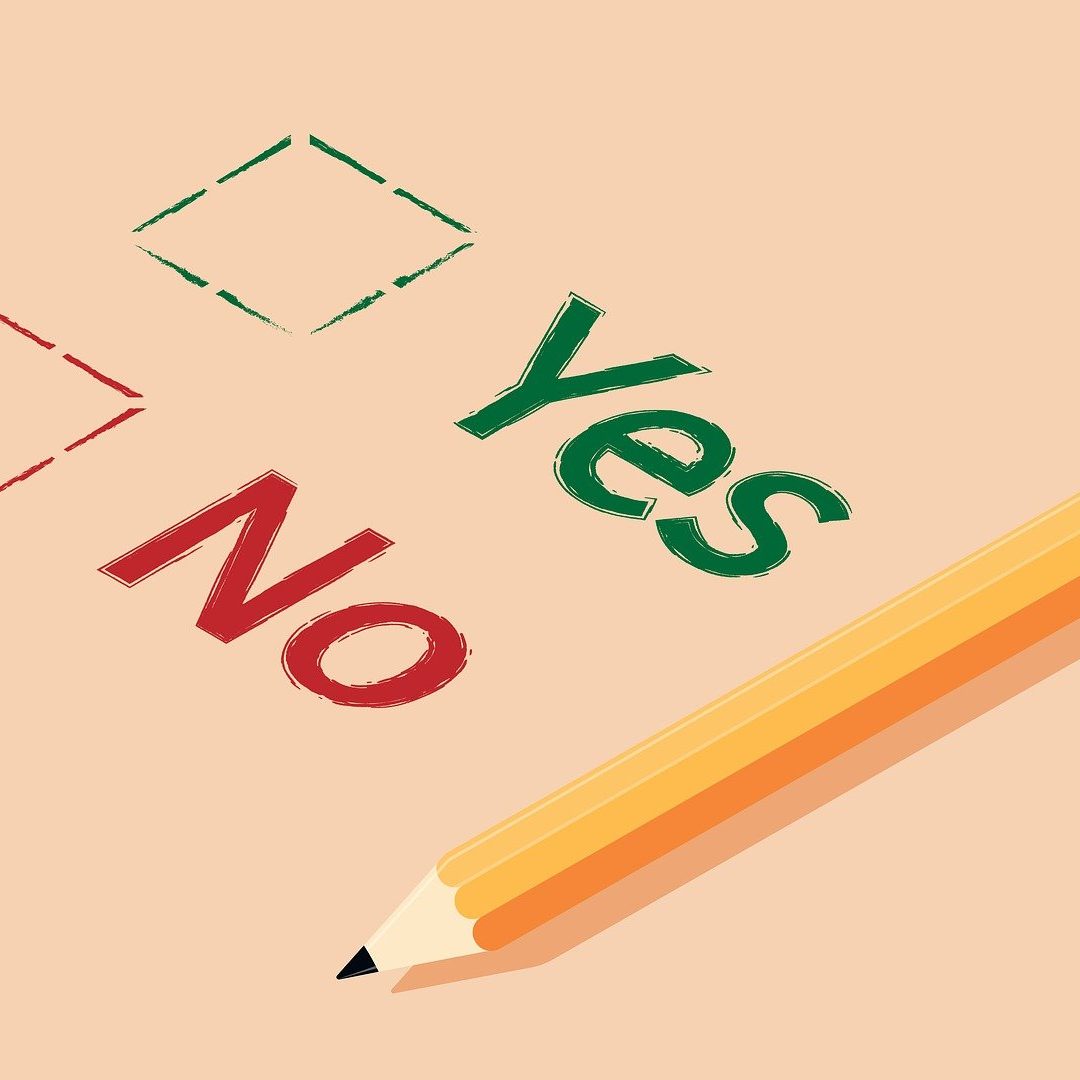 Congregation Feedback Page
Your voice matters at FBCM. Feedback from our church family is very helpful for making plans and policies. This online page makes it simple, fast, and efficient.
It's a Church Family Thing
Being a part of a church family is an awesome thing. So many of us have been blessed by both the love and encouragement we've received from one another in our time of need and by being that blessing to someone else. This page contains current opportunities to reach out to our FBC family.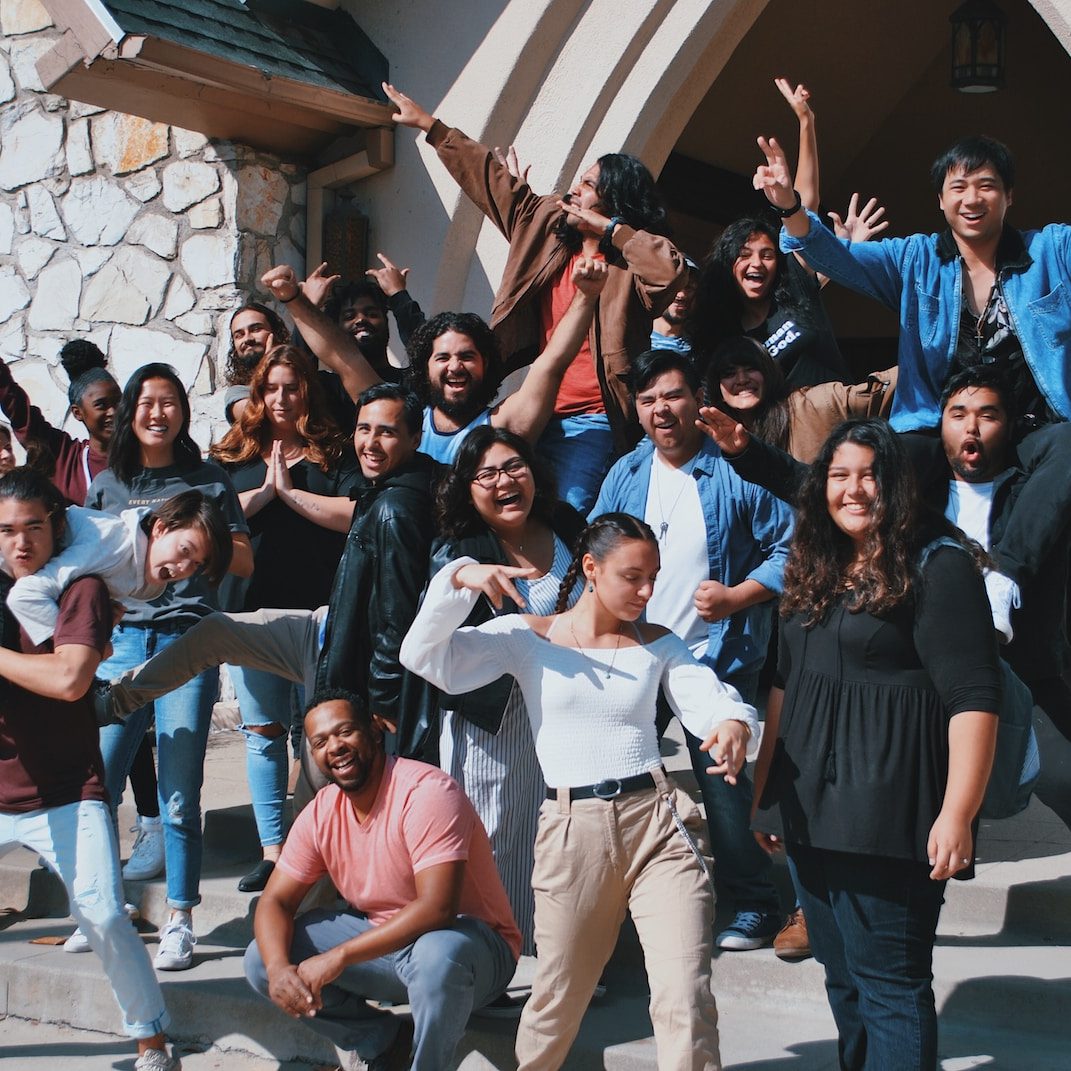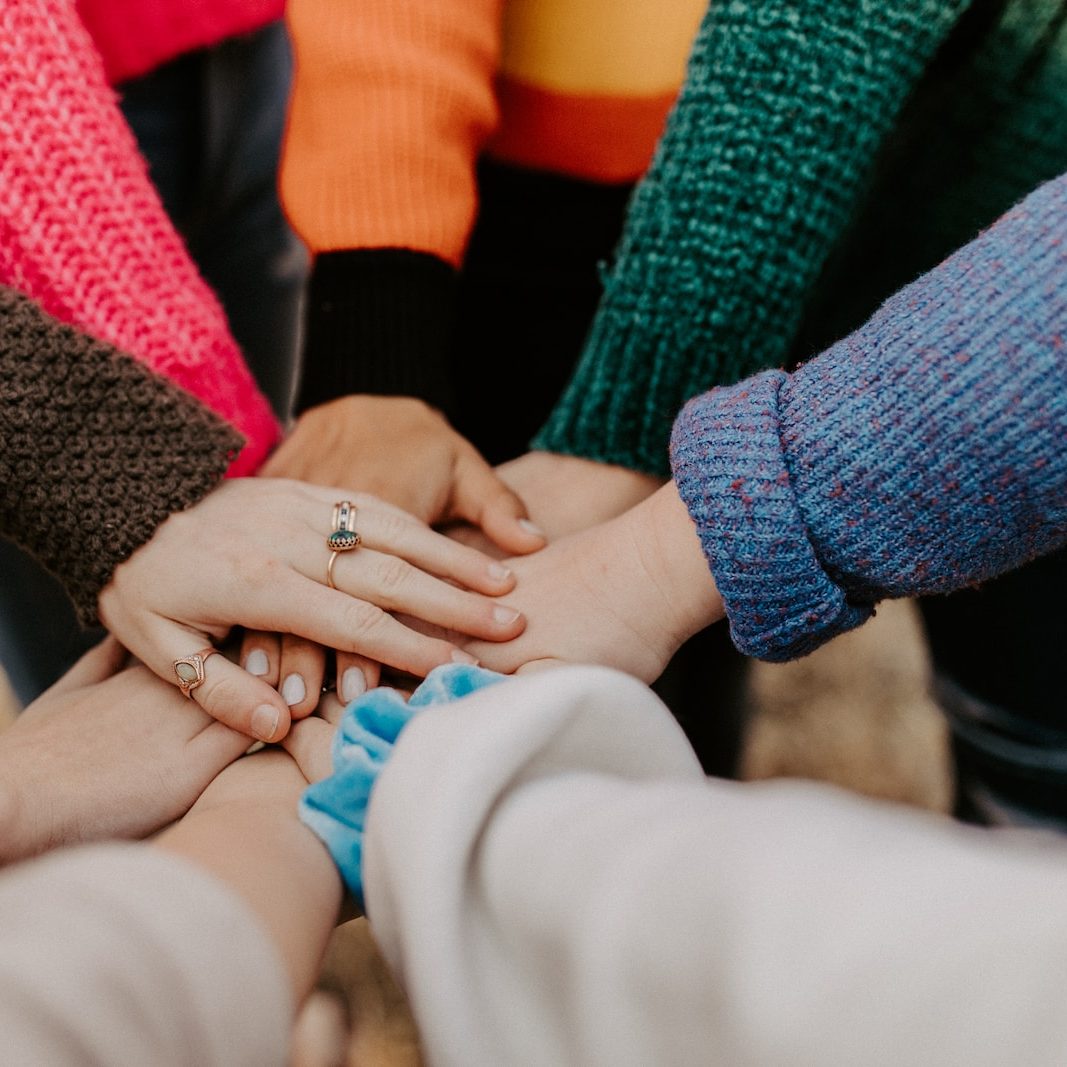 Join The Team! (page under construction)
Sharing the good news of God's love and grace in Jesus Christ with the church and the world takes all of us. FBCM offers a number of ministry opportunities for everyone to be involved in something larger than ourselves. Check this page out for opportunities and descriptions.