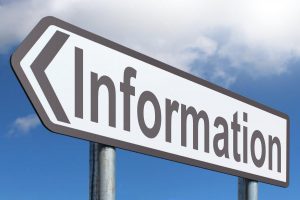 Recently, I had a post taken down by Facebook because it was deemed contrary to the WHO and thus harmful. I wish I could remember what it was because I have taken a thoughtful, better safe than sorry, protect others approach to Covid-19 from the start.
I've really had to think about this issue. At first I felt censored, like my freedom of speech was violated. Then I realized that Facebook, like a newspaper, is owned by someone and it's not really a public platform. They have the right to control content - which in the case of things like porn, I applaud.
But knowing that they and YouTube control content makes it all the more important that we educate ourselves from a variety of sources and perspectives. That also means using different search engines to do research. It's interesting to note how different the results are between Google, Bing, and Duck Duck Go, and how skewed these searches can be - when again - we may have thought it was more of a public or generic database.
One news site I ran across recently is called allsides. It tells you if an article is written from a left, right, or centrist perspective. You can read "all sides" and then decide for yourself.
All in all, I encourage you to be an independent thinker, and realize that most every source will contain bias. Don't just be part of the masses spoon-fed what others want you to think.
Me? I prefer seeing what God thinks as I study the Bible, and line my values up with His. Then I can approach issues based on those values while also valuing people I disagree with, showing courtesy and respect. I hope to receive the same.
Pic Attribution: Alpha Stock Images - http://alphastockimages.com/